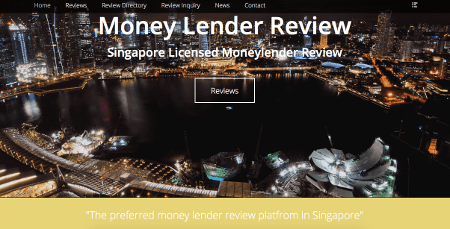 372 BUKIT BATOK STREET 31 #01-374, 650372
Have you been struggling to get a quickloan from your bank before the next payday? Do you wish you could get fast accessto a loan for your education loan in another country?
Our team of experienced professionals strive to provide a higher level of service and support that our clients can't get anywhereelse. Our credibility and reputation speaks for itself; we provide the best value combined with the supportof our creative minds to create a lending solution that accommodates yourneeds or the needs of your business.
Whether you need a large sum of money for school fees or to buy an asset orsmaller sums for emergencies arising for instance, renovations, fast cashor foreigner loans, we are your best lender in Singapore. Apply with us and yourapplication will be processed and you will get feedback asap. Our highest consideration is to make yourloan application process as hassle-free and convenient as possible.
We consisted of a core team ofprofessionals that provide loans to customize to allyour needs. Call or apply a loan with us right away for a non-obligation discussion on gettingyour loan application. Do you hope you could get quick access to a loanfor your education loan in another country? Whether youneed a big sum of money for college fees or to purchase an asset or smaller sums for emergencies occurring such as renovations, fast cash or foreigner loans, we are your go-to lender in Singapore.Our Loan assistants are friendly and knowledgeable in thefield of money lending and will be able to advise you how to go about getting your loan.
Staff here really heard me out and offered me a hand. Most other lenders just see my history and say no already. Dont even bother to listen. Thanks for really giving me a way out
You must login to post comments