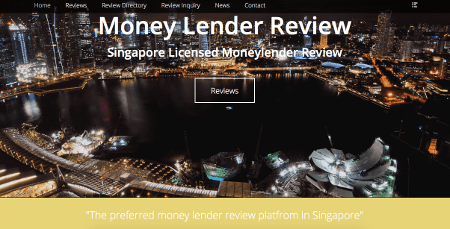 756 UPPER SERANGOON ROAD UPPER SERANGOON SHOPPING CENTRE SINGAPORE 534626
756 Upper Serangoon Road
Singapore
534626
SG
We are a legal and licensed money lender in Singapore. We consisted of a core group of professionals that offer loans to modify to all your needs. Call us orapply a loan with us right now for a non-obligation discussion on obtaining your loan application. we comprehend how the economic circumstances is impacting every aspect of society. We have cultivated loan packages suited for businesses, residentsand foreigners. We are a top licensed money lender Singapore with decades of combined practical experience in our team.
We treat all our customers with thehighest consideration, and will carefully operate withyour needs and circumstance to help you come up with a repayment plan that willnot have you breaking your back to meet once you have secured the loan. Our team is comprised of highly skilled professionals, strategically placed to answer all your questions and provide the most suitable solutions.
When you get a loan from us, you get quick, confidential service, a smooth process, cash right away and the benefits and safety of borrowing from a licensed money lender.Our loanassistants can help and get your loans permitted within the hour andwith minimum processing delay. Don't forget to bring along the necessary documents such as your NRIC/FIN card, Payslip, etc
.
We comprised of a central team ofprofessionals that offer loans to adapt to allyour needs. Apply a loan orcall with us right now for a non-obligation discussion on gettingyour loan application. Do you hope you could get quick access to a loanfor your education loan overseas? Regardless if youneed a big sum of money for college fees or to invest in an asset or smaller sums for emergencies arising such as renovations, fast cash or foreigner loans, we are your go-to lender in Singapore.Our Loan assistants are knowledgeable and friendly in thefield of money lending and will be able to advise you how to go about getting your loan.
JML CREDIT IS A SCAMMER! THEY ARE LOAN SHARKS!! BEWARE PEOPLE OF THIS GUY NAME MARTIN! WILL PESTER YOUR FOR MONEY THAT YOU DIDNT EVEN TOOK!
You must login to post comments