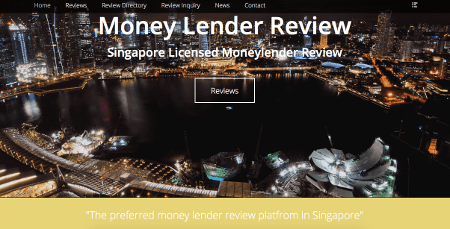 50 EAST COAST ROAD ROXY SQUARE SINGAPORE 428769
50 East Coast Road
Singapore
428769
SG
At some point or another, every one of us has had the need to raise a substantial sum of money on short notice. You can acknowledge the fact that at such times finding the right legal lender can prove to become quite the hassle; someone who can give you the loan as fast as you need it and at affordable interest rates and payment plans. Thanks to us, you no longer have to worry about getting your loan, whatever type you may need, and getting it fast and affordably.
We have helped great numbers of household owners in the country to gain access to fast and economical loans without having to endure the frustrations of traditional banks. We comprehend that the recent economic forecast has not been favorable and the impact can be felt right down to the households caused by escalated prices. Our mission is to facilitate easy availability to loans for both non-permanent and permanent residents in this country.
We are dedicated in delivering top quality services and our friendly loan experts are always happy to provide advices and customize loan packages that will satisfy your requirements and needs. Just submit your loan application online, wait for the approval and you will get the cash in just minutes when you come down to our workplace to carry out the paperwork process.
We have created ourselves as the go-to money lenders for all financial needs in the country. To guarantee 100% customer satisfaction, we have devoted in the most experienced team of financial experts who have been instrumental in the progression of our financial products.
We consisted of a core team of professionals that provide loans to suit to all your requirements. Apply a loan or call with us now for a non-obligation discussion on getting your loan application. Do you hope you could get fast access to a loan for your education loan in another country? Whether you need a large sum of money for college fees or to acquire an asset or smaller sums for emergencies occurring such as renovations, fast cash or foreigner loans, we are your go-to lender in Singapore. Our Loan assistants are knowledgeable and friendly in the field of money lending and will be able to advise you how to go about getting your loan.