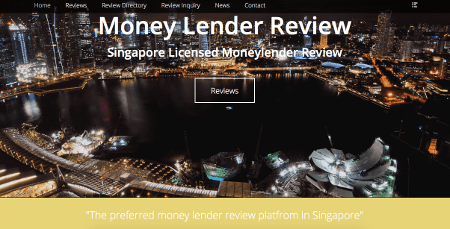 228 CHANGI ROAD ICON@CHANGI SINGAPORE 419741
230 Changi Road
Singapore
419742
SG
We have been dealing with and maintaining a substantial expanding customer base of diversified and substantial clients. Due to our strict requirements engaging our workforce, Our clients are served by a team or individuals whom are highly qualified, devoted and hospitable professionals to assist comprehend and facilitate our clients issues, this clearly indicates??? our full commitment to provid?e a truly exceptional client experience which has been an asset to our growing pool of clients.
We have helped thousands of household owners in the country to gain access to quick and affordable loans without having to go through the frustrations of traditional banks. We understand that the latest economic forecast has not been desirable and the impact can be felt right down to the households because of increased prices. Our mission is to facilitate easy access to loans for both permanent and non-permanent residents in this country.
When you borrow from us, you obtain fast, confidential service, a smooth process, cash on the spot and the benefits and safety of borrowing from a licensed money lender.Our loan assistants can help and get your loans approved within the hour and with minimum processing obstruction. Just remember to bring along the necessary documents such as your NRIC/FIN card, Payslip, etc
.
We consisted of a core group of professionals that deliver loans to suit to all your needs. Apply a loan or call with us right now for a non-obligation discussion on getting your loan application. Do you wish you could get easy access to a loan for your education loan abroad? Whether you need a large sum of money for school fees or to buy an asset or smaller sized sums for emergencies arising such as renovations, fast cash or foreigner loans, we are your go-to lender in Singapore. Our Loan assistants are knowledgeable and friendly in the field of money lending and will be able to advise you how to go about getting your loan.