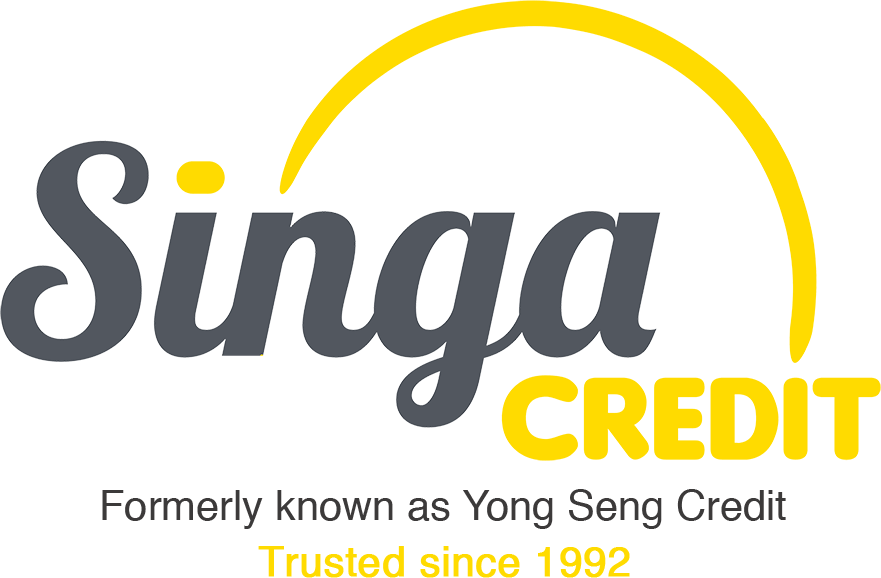 470 NORTH BRIDGE ROAD BUGIS CUBE SINGAPORE 188735
470 North Bridge Road
Singapore
408936
SG
At one point or another, each of us has had the need to raise a substantial sum of money on short notice. You can attest to that at such times finding the right legal lender can prove to get quite the hassle; someone who can give you the loan as fast as you need it and at affordable rate of interest and payment plans. However, because of us, you never need to concerned about getting your loan, whatever type you may need, and having it quick and cost effectively.
We understand the worries that many of our clients have pertaining to the safety of their private information. You don't need to worry about that with us. We will guarantee that all your information remains safe with us. We do not disclose any information or distribute for any reason.We strive to put our clients first in anything that we do. We do this not only through providing some of the post professional and reliable services in the market in Singapore but also by adjusting to changes in the needs of our clients.
Above all, we are efficient and flexible in the services we deliver. You can therefore be sure that we will have something to accommodate you. If not, we are always happy to make adjustments to suit certain needs of customers.
We are at your convenience, and are leaps and bounds ahead of other money lender in the market. Our staff works relentlessly to ensure that our refined loan application and approval process runs smoothly. We strive to offer a convenient solution to our clients therefore making the process of getting credit facilities as easy as possible.
We consisted of a central team of professionals that deliver loans to suit to all your needs. Apply a loan or call with us now for a non-obligation discussion on getting your loan application. Do you wish you could get easy access to a loan for your education loan overseas? Regardless if you need a large sum of money for college fees or to purchase an asset or smaller sized sums for emergencies occurring such as renovations, fast cash or foreigner loans, we are your go-to lender in Singapore. Our Loan assistants are knowledgeable and friendly in the field of money lending and will be able to advise you how to go about getting your loan.