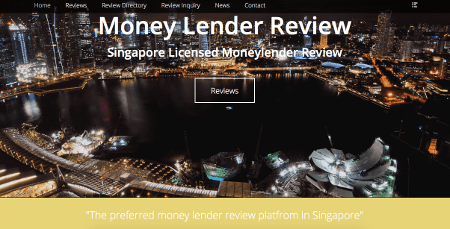 767 GEYLANG ROAD SINGAPORE 389664
767 Geylang Road
Singapore
389664
SG
We have been handling and maintaining a substantial growing customer base of diversified and substantial clients. Because of our tight requirements engaging our workforce, Our clients are served by a team orindividuals whom are highly qualified, devoted and friendly professionals to help comprehend andfacilitate our clients problems, this clearly indicates??? our full commitment to provid?e a truly outstanding client experience which has been an asset to ourgrowing pool of clients.
Our company has developed under a strong foundation ofinnovation to offer loan products that are flexible. We have a strong team of financial experts ready to provide tailor-made loan products to you. If you are searching for trustworthy and swift access to a loan for anyemergencies, give us a ring right now.
Most importantly, we are flexible and efficient in the services we offer. You can for that reason be sure that we will have something to accommodate you. If not, weare always willing to make improvements to suit certain needs of customers.
We are at your convenience, and are leaps and bounds ahead of othermoney lender in the market. Our staff works tirelessly to guarantee that our refined loan application andapproval process runs perfectly. We strive to offer a convenient solution to our clients therefore making the process of gettingcredit facilities as easy as possible.
We composed of a primary team ofprofessionals that deliver loans to suit to allyour needs. Call or apply a loan with us right now for a non-obligation discussion on gettingyour loan application. Do you hope you could get quick access to a loanfor your education loan overseas? Regardless if youneed a large sum of money for college fees or to purchase an asset or smaller sized sums for emergencies arising such as renovations, fast cash or foreigner loans, we are your go-to lender in Singapore.Our Loan assistants are knowledgeable and friendly in thefield of money lending and will be able to advise you how to go about getting your loan.