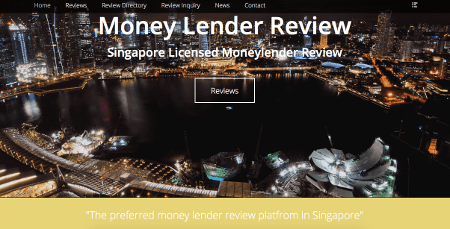 SENOKO DRIVE SINGAPORE 758249
41 Senoko Drive
Singapore
758249
SG
Have you been struggling to get a quickloan from your bank before the next payday? Do you wish you could get quick accessto a loan for your education loan abroad?
We do not disclose any informationor share for any reason.We make every effort to put our customers first in anything that we do. We do this not only through offering some of the post professional and efficient services available inthe market in Singapore but also by adapting to developments in the demands of ourcustomers.
We are a legal money lender in Singapore, licensed with the Registrar of Moneylenders, andour customer satisfaction evaluations are very high, both of which arethings to be on the look-out for with a desirable moneylender. Your personalinformation will be treated with the highest level of confidentiality, and our lending rates and repayment plansare negotiable to tailor a solution best fitting to your needs. We recognize that time is money, and you can trust us to deliver on promises, so just relax and enjoy the kind of service every customer only dreams about.
We comprised of a primary group ofprofessionals that deliver loans to tailor to allyour requirements. Call or apply a loan with us now for a non-obligation discussion on gettingyour loan application. Do you wish you could get quick access to a loanfor your education loan overseas? Whether youneed a big sum of money for school fees or to acquire an asset or smaller sized sums for emergencies arising such as renovations, fast cash or foreigner loans, we are your go-to lender in Singapore.Our Loan assistants are friendly and knowledgeable in thefield of money lending and will be able to advise you how to go about getting your loan.