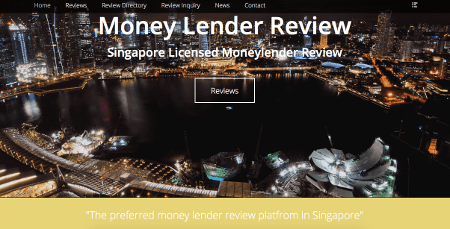 5001 BEACH ROAD GOLDEN MILE COMPLEX SINGAPORE 199588
5001 Beach Road
Singapore
199588
SG
We provide loan and moneylending services. We offer loans toSingapore residents, PR and foreigners who hold valid Singapore employment passes. If youare tired of waiting for months for your loan approval to come through, then we are theright firm for you.
We have helped great numbers of household owners inthe country to get access to fast and affordable loans without having to go through the frustrations of traditional banks. We understand that the recent economic outlook has not been positive and the impact can be feltright down to the households due to escalated prices. Our mission is to facilitate easy access to loans forboth non-permanent and permanent residents in thiscountry.
We strive to provide more proficient and efficient services to our customers. As the top legal money lender intown, we work towards ensuring that our customers can trust us to provide for their needs.
We consisted of a core group ofprofessionals that offer loans to suit to allyour requirements. Call or apply a loan with us right now for a non-obligation discussion on gettingyour loan application. Do you wish you could get easy access to a loanfor your education loan in another country? Whether youneed a large sum of money for college fees or to purchase an asset or smaller sums for emergencies arising such as renovations, fast cash or foreigner loans, we are your go-to lender in Singapore.Our Loan assistants are friendly and knowledgeable in thefield of money lending and will be able to advise you how to go about getting your loan.