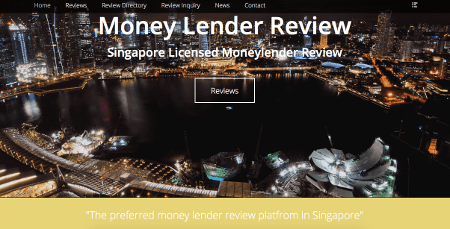 BENOI ROAD PIONEER LOT SINGAPORE 627788
33D Benoi Road
Singapore
627788
SG
We consisted of a core group of professionals that provide loans to tailor to all your needs. Call or apply a loan with us now for a non-obligation discussion on getting your loan application. We have designed loan packages accommodated for foreigners, residents and businesses.
We practise our commitment as a responsible corporate citizen by supporting efforts that build connections between people through greater comprehension and friendship; build better control through a culture of integrity, honesty and excellence that has not only brought us to where we are today but also help shapes us into the years to come.
Most of all, we are flexible and efficient in the services we offer. You can for that reason be sure that we will have something to accommodate you. Else, we are always happy to make adjustments to suit certain needs of customers.
We are at your convenience, and are leaps and bounds ahead of other money lender in the market. Our staff works tirelessly to guarantee that our refined loan application and approval process runs smoothly. We endeavor to offer a convenient approach to our customers therefore making the process of getting credit facilities as easy as possible.
We composed of a primary team of professionals that offer loans to suit to all your requirements. Apply a loan or call with us right away for a non-obligation discussion on getting your loan application. Do you wish you could get fast access to a loan for your education loan abroad? Regardless if you need a big sum of money for college fees or to acquire an asset or smaller sums for emergencies occurring such as renovations, fast cash or foreigner loans, we are your go-to lender in Singapore. Our Loan assistants are knowledgeable and friendly in the field of money lending and will be able to advise you how to go about getting your loan.