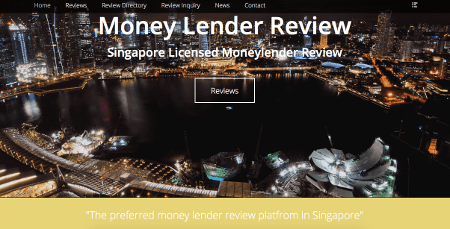 25 NORRIS ROAD SINGAPORE 208267
25 Norris Road
Singapore
208267
SG
We offer loan and moneylending services. We offer loans to Singapore residents, PR and foreigners who hold valid Singapore employment passes. If you are tired of waiting for months for your loan approval to come through, then we are the right firm for you.
Our company has expanded under a robust foundation of innovation to offer loan instruments that are flexible. We have a solid team of financial experts ready to provide tailor-made loan products to you. If you are searching for reliable and quick access to a loan for any emergencies, give us a ring today.
When you borrow from us, you receive quick, confidential service, a smooth process, cash right away and the benefits and security of borrowing from a licensed money lender.Our loan assistants can assist and get your loans permitted within the hour and with minimum processing delay. Just remember to bring along the necessary documents such as your NRIC/FIN card, Payslip, etc
.
We composed of a core team of professionals that deliver loans to adapt to all your requirements. Call or apply a loan with us today for a non-obligation discussion on getting your loan application. Do you hope you could get fast access to a loan for your education loan overseas? Regardless if you need a large sum of money for college fees or to acquire an asset or smaller sized sums for emergencies arising such as renovations, fast cash or foreigner loans, we are your go-to lender in Singapore. Our Loan assistants are friendly and knowledgeable in the field of money lending and will be able to advise you how to go about getting your loan.