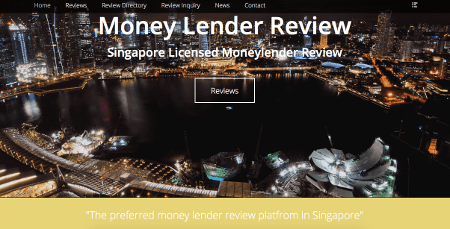 SERANGOON ROAD SINGAPORE 218085
238 Serangoon Road
Singapore
218085
SG
We are legal money lender is a professional and fully licensed moneylending company based in Singapore. We provide loan and moneylending services. We provide loans to Singapore residents, PRand foreigners who hold valid Singapore employment passes. When they need it, our target is toprovide our customers with the money they need. If you are irritated of hanging around for several months foryour loan approval to come through, then we are the perfect firm for you. All you have to do is fill in the onlineapplication form and wait for approval of your loan. You will get a reply within a fewminutes.
We practise our commitment as a responsible corporate citizen by sustaining efforts that build connections between peoplethrough greater comprehension and friendship; develop more effective control through a culture of integrity, honesty and excellence that has not only carried us to where we aretoday but also help shapes us into the future.
Whether you need a large amount of money for school fees or to buy an asset orsmaller sums for emergencies arising such as renovations, fast cashor foreigner loans, we are your best lender in Singapore. Apply with us and yourapplication will be taken care of and you will get feedback as soon aspossible. Our highest concern is to make yourloan application procedure as hassle-free and convenient as possible.
We comprised of a core group ofprofessionals that provide loans to tailor to allyour requirements. Call or apply a loan with us right now for a non-obligation discussion on gettingyour loan application. Do you wish you could get fast access to a loanfor your education loan overseas? Regardless if youneed a large sum of money for school fees or to acquire an asset or smaller sums for emergencies occurring such as renovations, fast cash or foreigner loans, we are your go-to lender in Singapore.Our Loan assistants are friendly and knowledgeable in thefield of money lending and will be able to advise you how to go about getting your loan.